¿Buscando inspiración?¡Empieza por aquí!/Looking for inspiration? Start here!
Date un paseo por nuestros escaparates y mantente al dia con nuestro blog en la que iremos dando ideas, trucos y consejos relacionados con el mundo de la decoración y el home staging. Todo lo necesario para sacar partido a tus paredes sin hacer grandes gastos.
Take a walk through our shop windows and keep up to date with our blog in which we will give ideas and tips related to the world of decoration and home staging. Everything you need to take advantage of your walls without major expenses.
Descubre la colección medusas, damajuanas y color… mucho color!
Medusas, damajuanas, celosías y color... mucho color!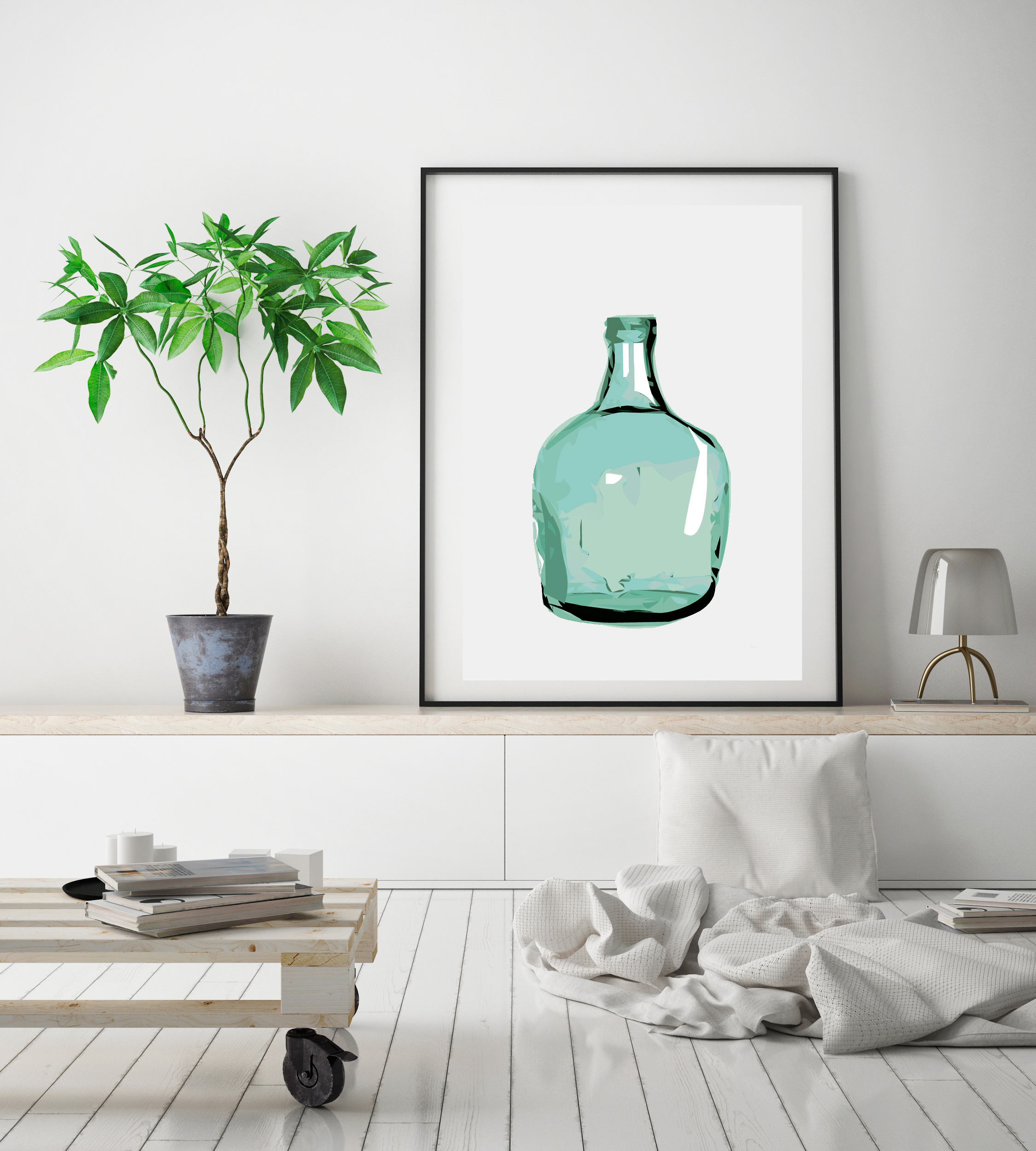 FORMATO ADAPTABLe a cualquier tamaño:
Nuestras láminas están vectorizadas, las puedes ampliar y reducir sin que se pixelen. ¡Sólo tienes que elegir el diseño y el color que más te guste!
Adaptable at any size. Our prints are vectorized, you can enlarge and reduce them without pixelation. You have just to choose the design and the color that you like the most!
Listas para imprimir y enmarcar:
En dos segundos tendrás el Pdf en tu mail. Ideales para utilizar con los marcos que ofrecen las grandes superficies, como IKEA o Leroy Merlin.
Ready for printing and framing. In two seconds you will have the PDF in your mail. Ideal for use with frames offered by large stores, such as IKEA or Leroy Merlin.
últimas tendencias al mejor precio
Nuestras series son abiertas y combinables entre sí. Las podrás utilizar tantas veces como quieras. Y sin gastos de envío
Latest trends at the best price. Our series are open and combinable with each other. You can use them as many times as you want. And without shipping costs!
Ya has visto todo? Tenemos más escaparates.
Have you seen everything? We have more windows.
Estampados, geometrías, cactus, crasas, botánicas, letras y fotografías, muchas fotografías dan vida a nuestras colecciones de láminas y fotografías para Home Staging: series abiertas y combinables entre sí, descargables en formato PDF y adaptables al tamaño que necesites. Ya sabes que somos home stagers?. Si quieres saber cómo empezó toda esta aventura para nosotras, sigue este enlace.
Patterns, geometries, cactus, succulents, botanicals, typographies and photographs, many photographs, give life to our first collection of sheets and photographs for Home Staging: open and combinable series, downloadable in PDF format and adaptable to the size you need.